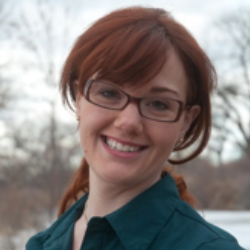 Cindy Krum
Cindy Krum is the CEO and Founder of MobileMoxie, where she has been doing mobile marketing long before the iPhone even existed (you remember WAP browsers, right?). Known for her unmistakable firey red hair and technical expertise, Cindy is a thought leader in the search industry and the author of Mobile Marketing: Finding Your Customers No Matter Where They Are, which gets 4.5 stars on Amazon. When she's not traveling to conferences around the world or advising clients on mobile SEO, responsive design, mobile site migrations, and site-speed optimization, Cindy can be curled up on a couch with her cats and a good audio book!
Supported Charity
Planned Parenthood
"Because women make up more than 50% of the population, and they deserve access to great health care!"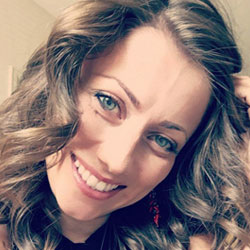 Denica Nyagolova
Denica, known as Dee is MobileMoxie's Master of Operations. Before MobileMoxie, she managed a culinary TV channel in her home country Bulgaria. She moved to Colorado to pursue a Master's Degree in Communications, which led her to mobile marketing as her new path. When she is not working or on the slopes, she is highly likely exploring new cultures through cooking or traveling.
Supported Charity
Big City Mountaineers
"Because Colorado kids deserve to know somebody believes in their future!"
Clinton Murphy
Clinton is MobileMoxie's Product Manager and SEO Consultant. He has a degree in Business and Economics as well as considerable training in Web Development. Previously, he had been a Wildland Firefighter and worked extensively in the wine industry for several years. Outside of work, he loves trying new food and watching or playing sports like golf, basketball and football. He also loves the outdoors and couldn't be happier as a newer Colorado resident!
Supported Charity
American Refugee Committee
"Because they help refugees rebuild their lives."