Research, analyze and understand exactly how you look online
Try our Digital Marketing Tools for free!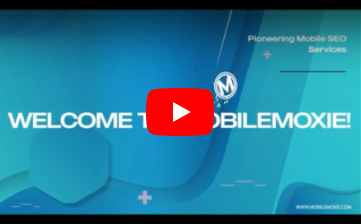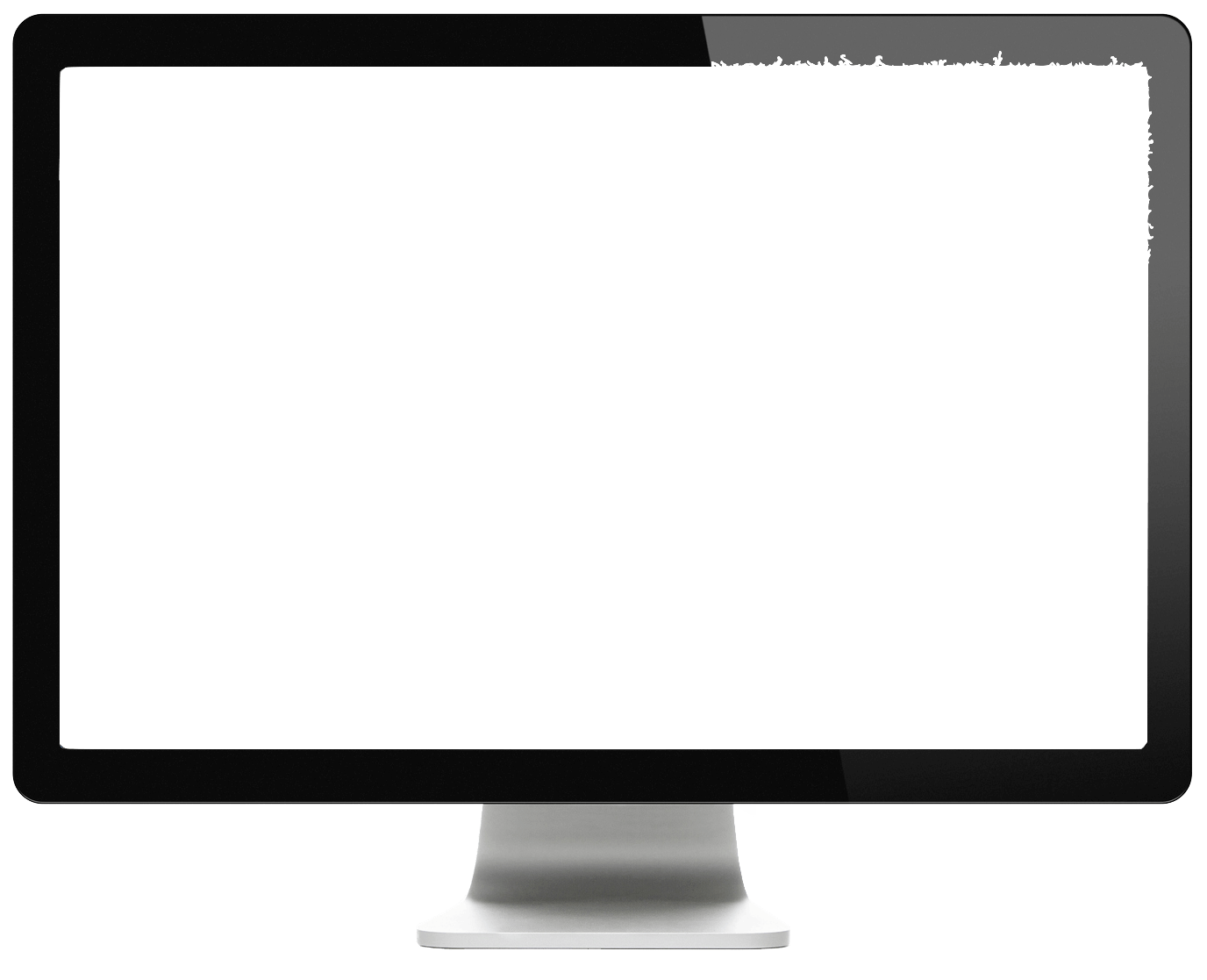 MobileMoxie Helps You Know Exactly How Your Customers See Your Website & App
Improve your Online Marketing & Digital Strategy
Google is changing - for SEO, PPC, and everything else. Old measurement tools were made for the old Google. Now, Google includes so much more - especially in mobile results, and the rankings are more localized than ever! See exactly what customers, competitors and searchers are seeing on their mobile and desktop searches - Ads, Featured Snippets, Knowledge Graph, Links and SEO rankings, etc. We capture & parse the entire Google SERP so you can know exactly when something has changed in the search results.
Track Real Mobile User Experiences on Your Website
It is critical for you to understand how your brand looks online, both in the mobile search results and on the mobile landing pages. Our tools let you test the full experience from search to conversion, on whatever phone you want, with whatever location and language settings you want. That means if you are adapting copy, currency, or product offerings by country or language, we have a way for you to test that, without changing the settings on your own phone!
See the Impact of Responsive Design & Mobile-First Indexing on Your Brand
The Mobile View of a website can change from one device to another. Mobile-First Indexing and Responsive Design have made Conversion Rate Optimization (CRO) for mobile challenging to track - but we have tools to help. Track visual and code changes to the most important pages on your website, so you'll know when things change. Compare code with and without executed JavaScript, to see what changes and troubleshoot problems.
Boost your Google App Pack Rankings & Research App Competition
Nearly 40% of searches for an app start in Google rather than in the iOS App Store or Google Play. That means that the app rankings in Google, called App Packs, which link directly to listings in the app stores, can be a critical path for getting traffic to your app. The App Pack rankings are part of a different algorithm than the stores & need to be optimized separately. Our tool helps you to see where your app ranks and how it stacks up against the competition.
Grow App Downloads & Acquire New App Users
If you are marketing a native app, the keywords that you use in different places in the app store listing can have a significant impact on how visible it is in the app stores. We can help you track app stores' rankings for your app, or competitive apps anywhere in the world - because remember, different countries, have different competition in the app stores. Track app rankings on exact phrases or more inclusive, broad-match keywords to show your improvements, or find opportunities to drive more app rankings and downloads.
Try For Free
Check This Out
SERPerator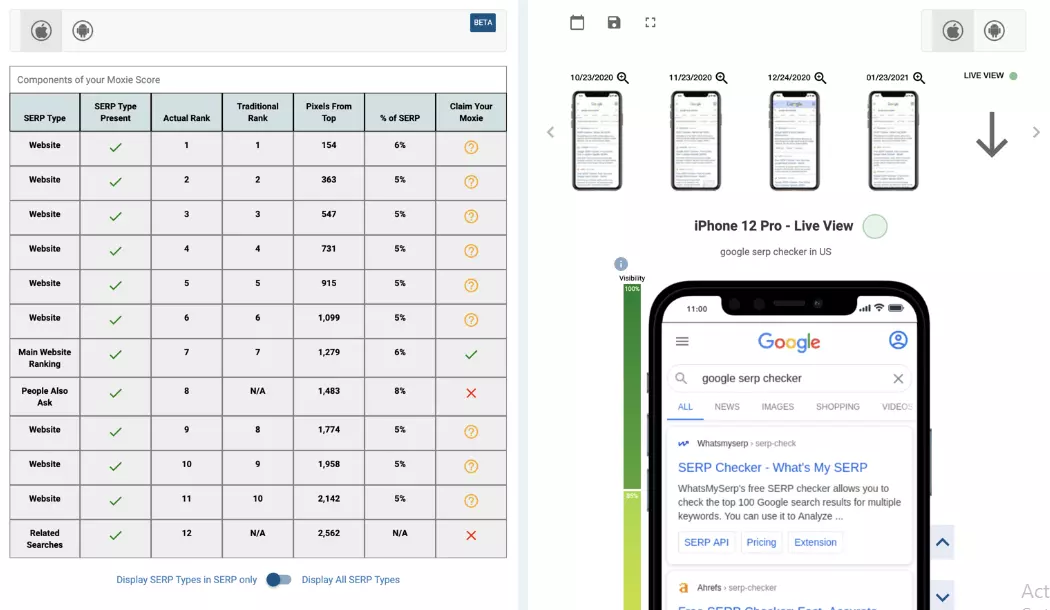 Page-oscope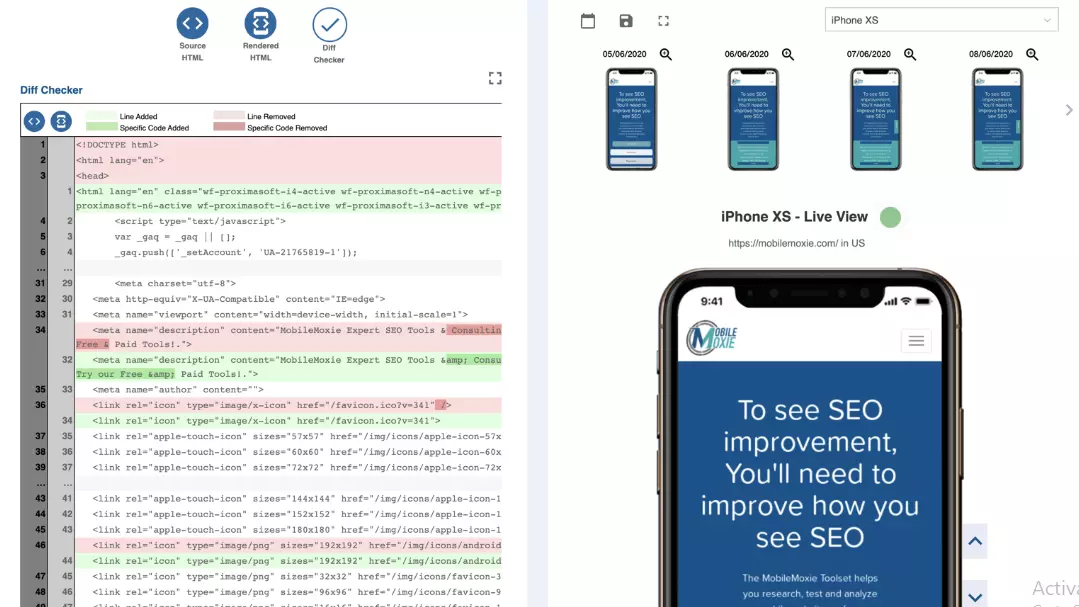 App Rankalyzer