Mobile Marketing Toolset
Create exceptional mobile experiences for your customers wherever they are!
The MobileMoxie Toolset will help you research, test, analyze, and improve your mobile websites to grow traffic and revenue. Try the tools for free!
Free 7 Day Trial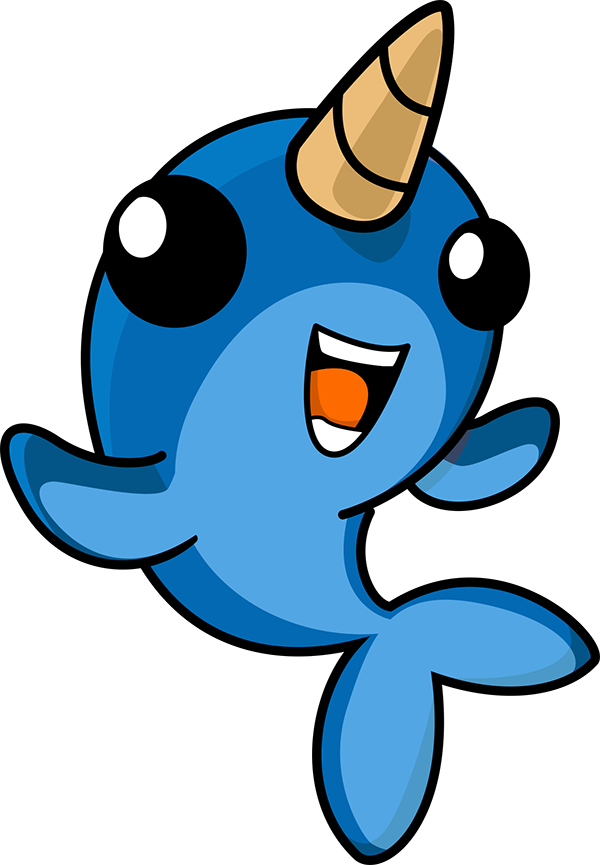 Mobile Page Test
Easily view how your landing pages render and work on over 18 mobile devices.
Learn More
Mobile SERP Test
Real-time viewing of how your site ranks at city level on over 18 mobile devices.
See How
Mobile Strategy & Training
Mobile marketing strategies and training for your corporate enterprise.
Learn More
Consulting
Let MobileMoxie be your sidekick in mobile! MobileMoxie can recommend the most effective mobile marketing strategies for your company's short and long-term goals. From mobile SEO audits to long-term mobile strategy consulting, we have a plan to fit your needs.
Need something more hands-on? Turn your team into mobile superheroes with customized training and certification by world-renowned mobile marketing expert, CEO and founder of MobileMoxie, Cindy Krum. Cindy will lead on-site workshops and training sessions to give your company the tools you need to compete in mobile.