MobileMoxie's powerful SEO and digital marketing toolset can transform how you understand your clients' true online visibility.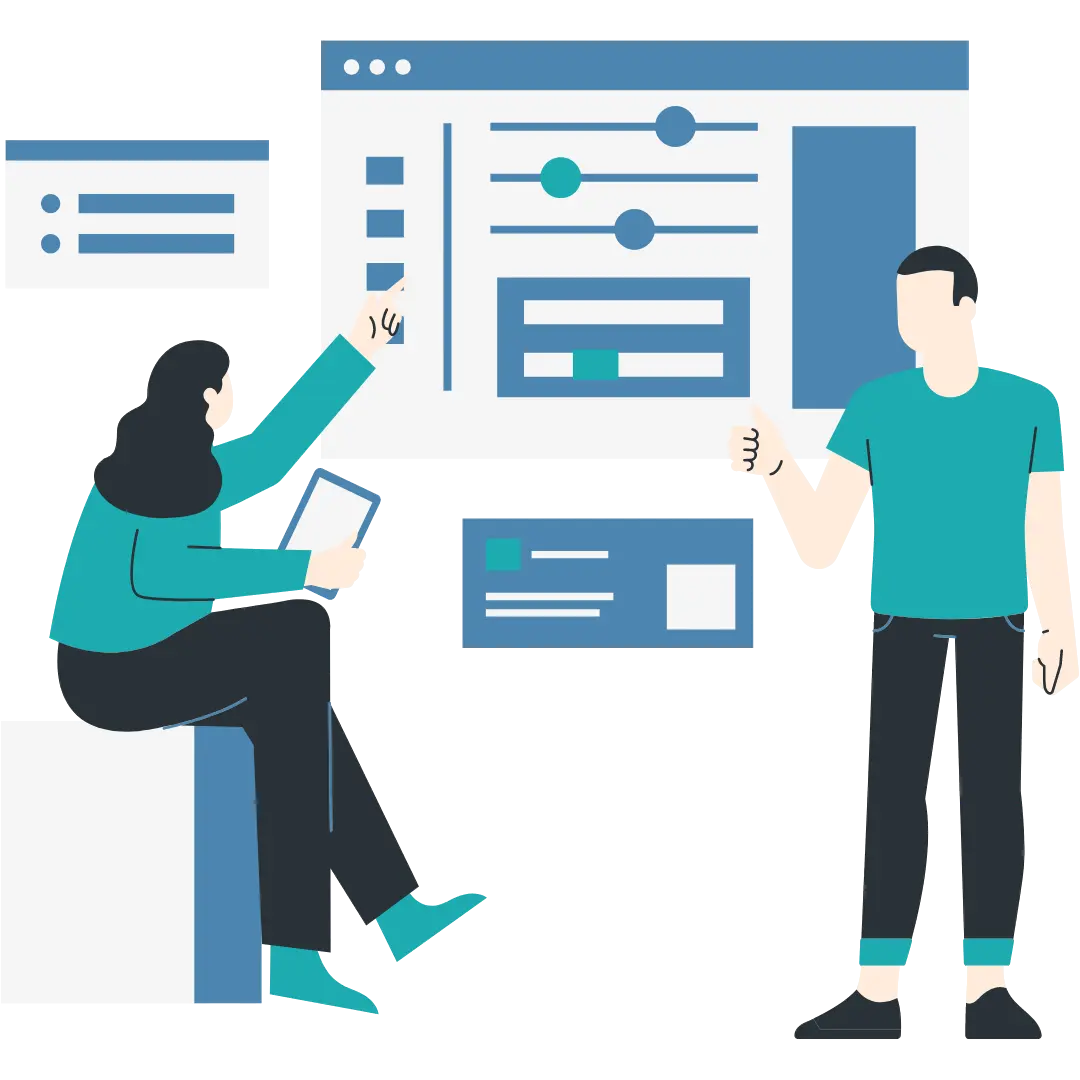 An Enterprise Mobile SEO Solution
Understand Your SERP Data With Local and National Tracking
The SERP Datalyzer was designed to take organic SEO insights to the next level by offering precision search tracking on 50+ real mobile phones and desktop. Automatically track key search queries for your clients as if they were made from any address in the world. Leverage the SERP Datalyzer to better position your clients in the SERPs and monitor position ranking for competitive PPC placements, Map Pack ranking results, Knowledge Graphs and much more.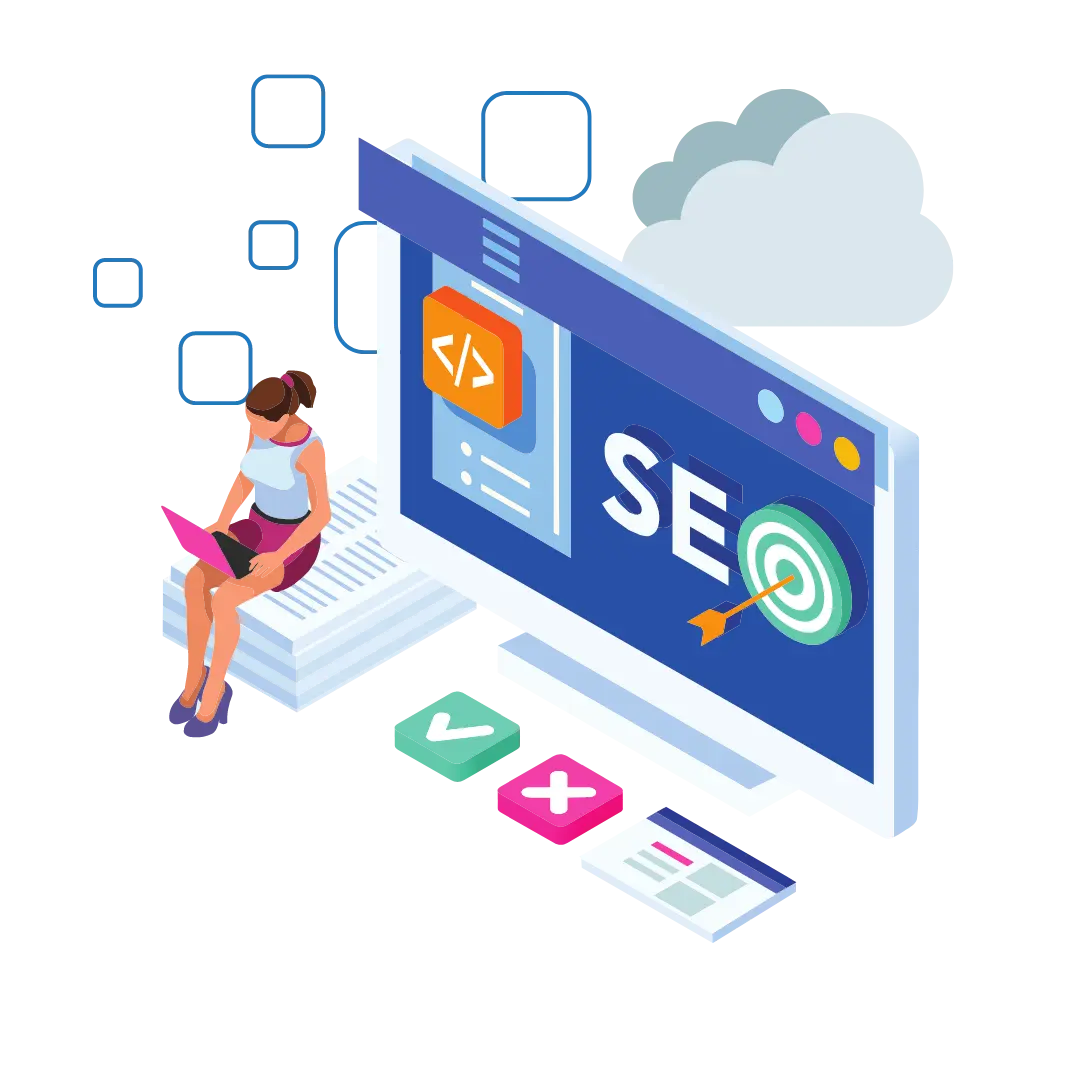 Track Client Landing Page Changes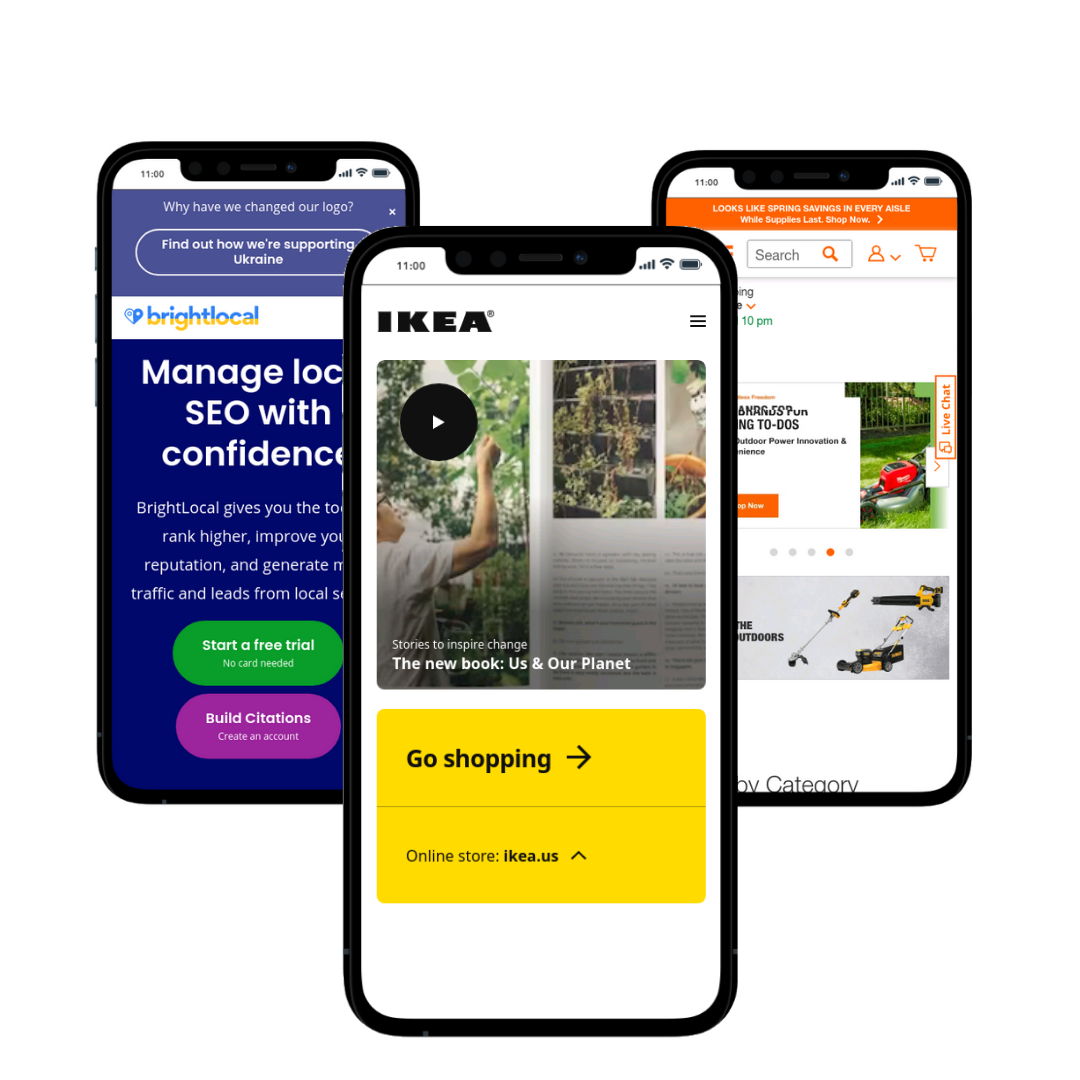 Track Your Client Landing Pages on Autopilot
With the Page Datalyzer, you'll be able to see how each of your landing pages changes overtime and how they appear on our selection of 50+ mobile and desktop devices.​
Track landing pages from any country in the world to ensure localization and currency settings are operating appropriately. Ensure good mobile UX/UI is in place to guide customers toward a conversion and even see rendered and un-rendered HTML source-code variations over time! The Page Datalyzer allows you to automatically archive screenshots to illustrate accessibility, access restrictions, or messaging of your landing pages. This way, you can go back in time and reference records to demonstrate website compliance.
Learn more about the Page Datalyzer.
MobileMoxie for Enterprise App Store Optimization (ASO)
Track Your iOS and Google Play Store Applications in One Dashboard
The App Datalyzer will automatically track your app store rankings in any country across both the iOS App Store (Apple) and the Google Play Store (Android.) Simply add your application details in and start tracking. You'll even be able to monitor changes to app metadata so you can actively track changes that result in meaningful App Store ranking improvements.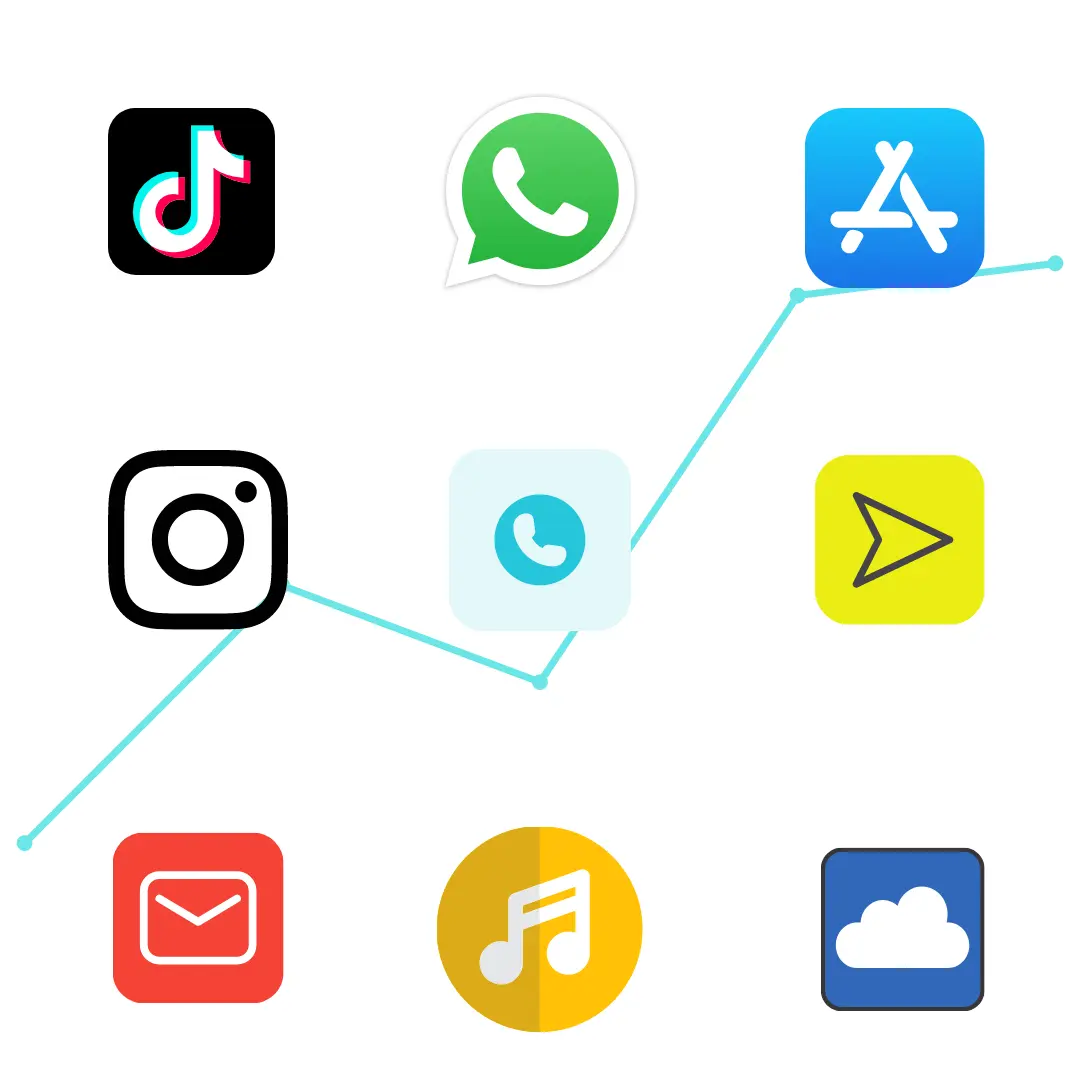 MobileMoxie for Google PPC Tracking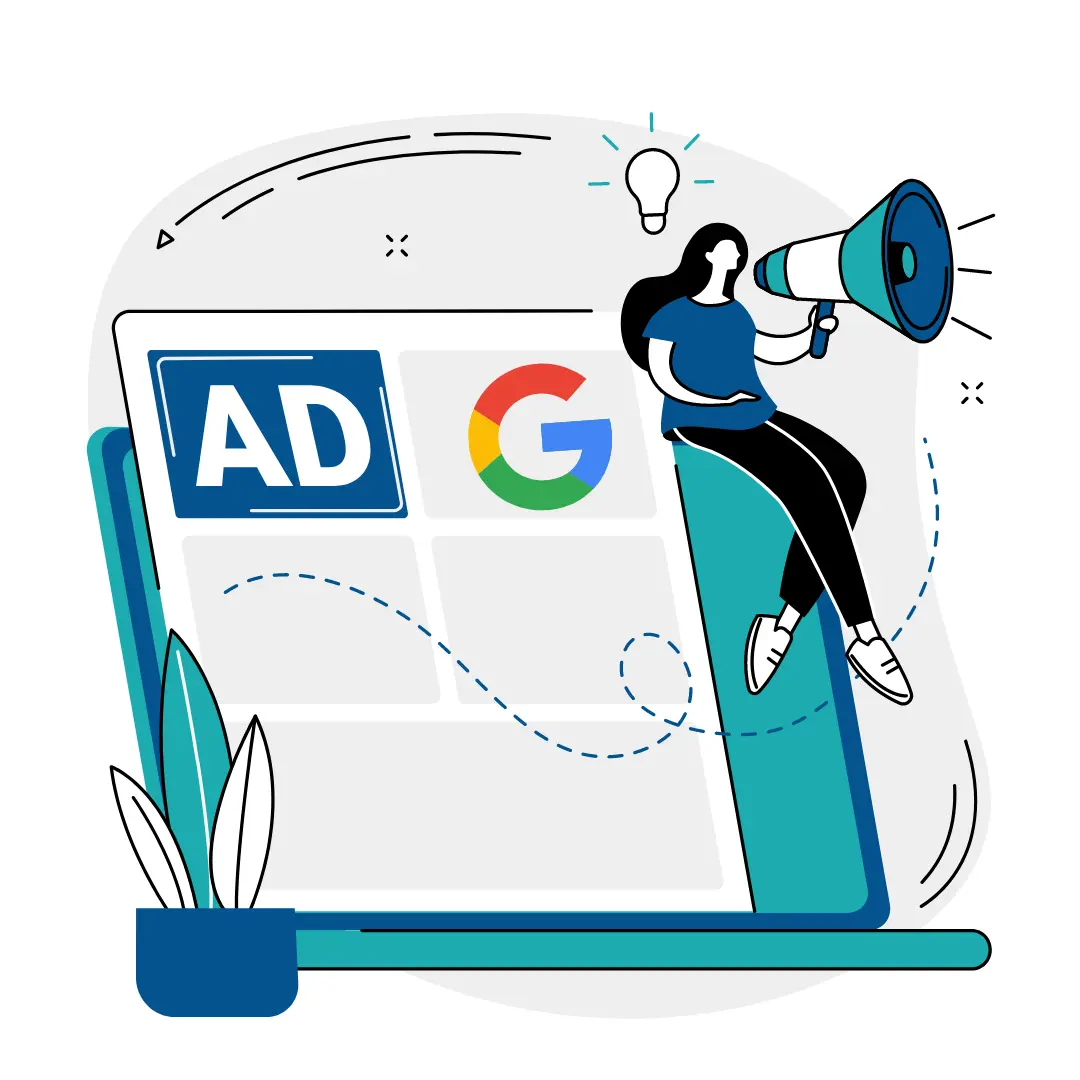 Track Google PPC or PLA Ad Placements for Yourself, Clients, or Competitors
The SERP Datalyzer can track search results with precision for your local and international clients. Use it to monitor PPC, PLA, Map Ads placements on search queries in cities, or even at an exact address of interest anywhere in the world. Test PPC changes and track competition around targeted locations to see how PPC listings change depending on where the search was made. Visually monitor PPC ads on 50+ devices and capture and archive results in daily, weekly, or monthly intervals.
Recommended Pricing Plans for Agencies & Enterprise Use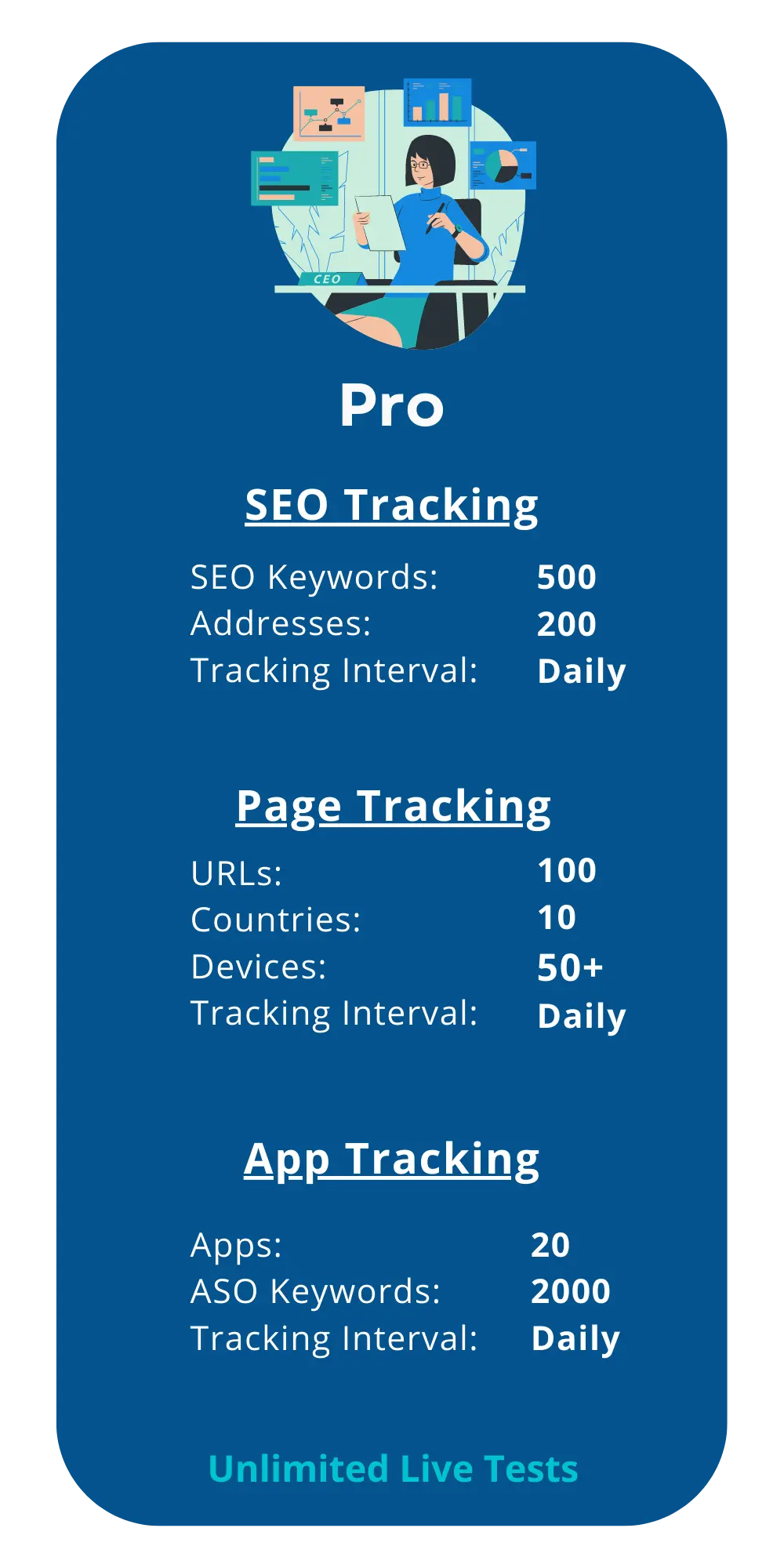 + Manage Multiple Clients
+ Get Unlimited Setup Support for the First Month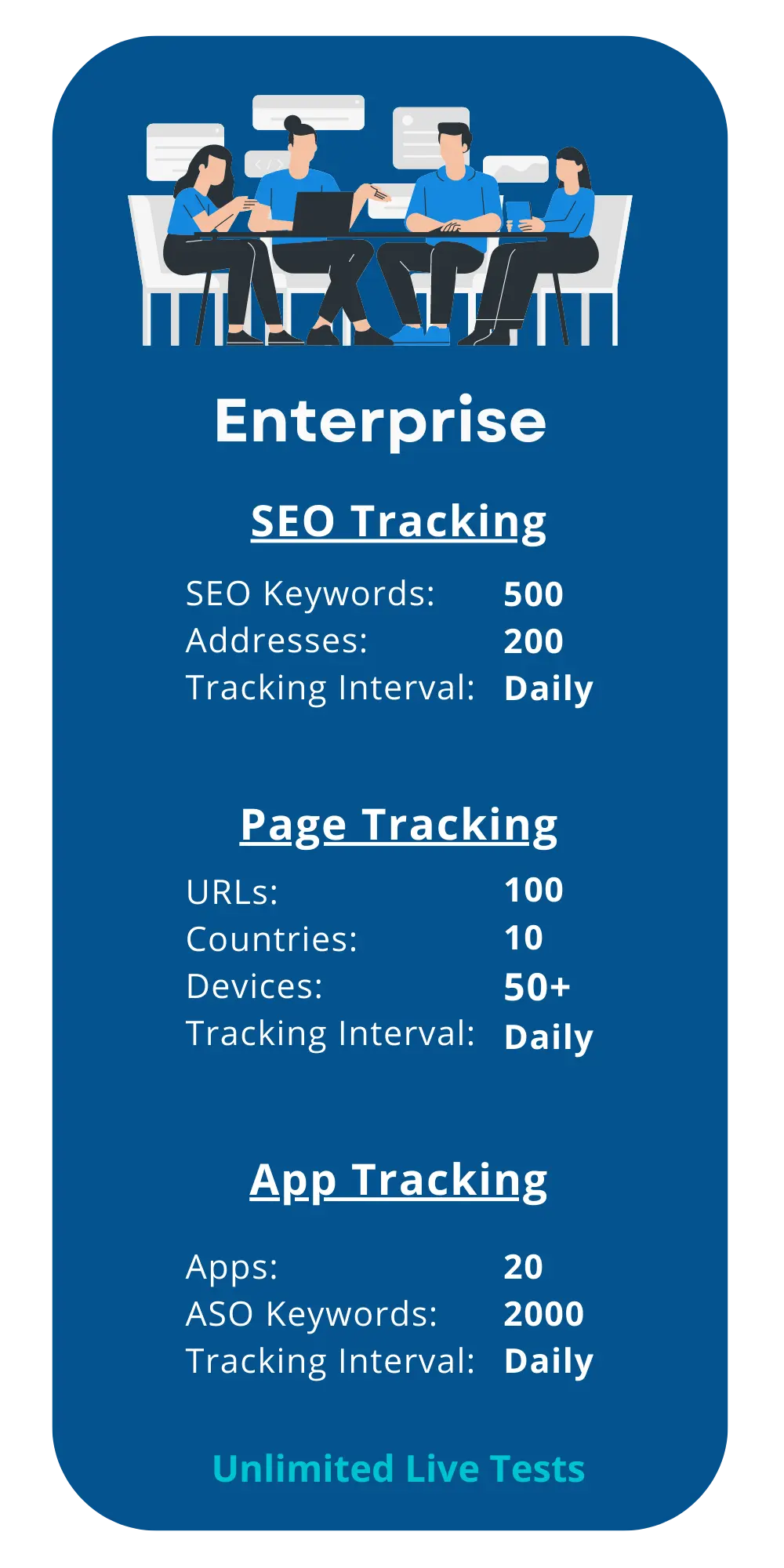 + Manage Multiple Clients
+ Get Unlimited Setup Support for the First Month
Join the teams that trust MobileMoxie for marketing software and consulting.​