For Custom Plans, please contact us.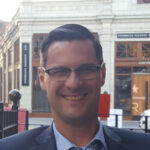 "I've been a MobileMoxie subscriber for a few years, after testing out the free version.  It didn't take long to upgrade and I've been a loyal user ever since.  It's my go-to mobile testing tool, and best of all (IMO) it's awesome to either spot checking SERP pages in different locations, or tracking them over time. In short … worth every penny and then some."
– Dave Davies, oohloo.com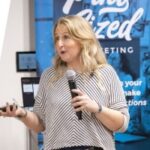 "MobileMoxie is for me an irreplaceable part of my Local SEO digital marketing toolkit and I feel like I have barely scraped the surface on what it can do. The SERPetrator gives me the ability to replicate searches by zip code – it's been invaluable in terms of illustrating to clients that what THEY see isn't what their customer or their potential customers sees! MobileMoxie gives me the ability to track keywords that I want to test over time, at a range of locations, and combines this with kick arse visuals that I can use to add to customer reports, or to my presentations. I'm still learning all the things I can do with it, but I wouldn't be without it!"
– Claire Carlile, clairecarlilemarketing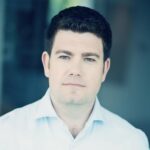 "I have used the SERPerator in two ways to make my life easier:
1) Pitching and winning new business from a medical client with clinics all over the country. By showing exactly what was happening in the SERPs per city I had a credible plan of attack that blew the competition out of the water
2) Accurate rank tracking reporting for a global finance client that reduced the "it's not what I see on my phone" emails to zero"
– Fintan Costello, contendermediagroup.com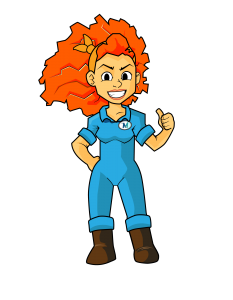 Need Online Marketing & SEO consulting?
Reach Out Now! We are ready to help
From audits to long-term consulting, MobileMoxie CEO and Founder, Cindy Krum, will design a custom consulting SEO, ASO or Digital Marketing package to fit your company's needs and goals.