Grow Traffic & Increase Revenue for Your Website or Mobile App with Expert Advice from MobileMoxie.
From audits to long-term consulting, MobileMoxie CEO and Founder, Cindy Krum, will design a custom consulting SEO, ASO or Digital Marketing package to fit your company's needs and goals. From desktop or mobile search engine optimization to app search optimization, launches and marketing, MobileMoxie will devise a plan to help your company get up to speed quickly, and to succeed.
If you're not sure where to begin, we'll audit your website, PWA or native app to find the organic growth opportunities that will drive business. If you need ongoing advice, we'll set up weekly calls to keep your company on track for long term ranking success. If you've identified specific areas that need expert attention, MobileMoxie will provide strategy guidance, and specific, actionable steps to drive revenue, conversion and traffic ASAP, in a sustainable and repeatable way. If you just want to improve your appearance in Featured Snippets, Knowledge Graph, Google My Business or People Also Ask, we can help with that too.
At MobileMoxie, we treat our consulting customers like friends and team members. We really enjoy everyone that we work with, and love supplementing and supporting your internal Digital, Dev, Marketing or SEO team structure, what ever that may be! Just let us know your goals, and we can figure out how to help get you there!
No matter the task, MobileMoxie is here to help your business succeed on mobile. Send us a message to get started!
search
Mobile and Traditional Search Engine Optimization
devices
Responsive Design & Adaptive Design Mobile SEO
web
Single-Page Mobile Architecture Websites
smartphone
Mobile Website Migrations & Redesigns
apps
App Store Optimization
school
Corporate SEO Training
assignment
Mobile Website Auditing
trending_up
Mobile Marketing Strategy
MobileMoxie has provided mobile marketing assistance for many great companies like yours!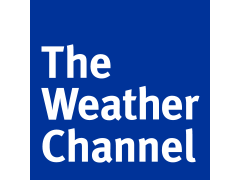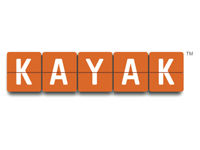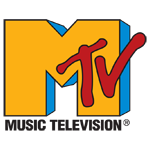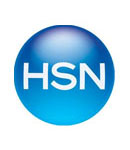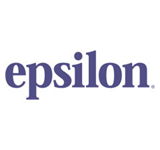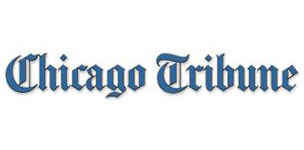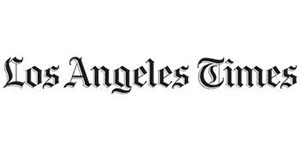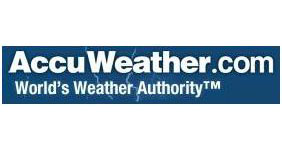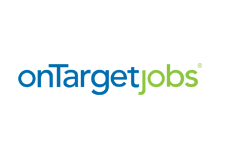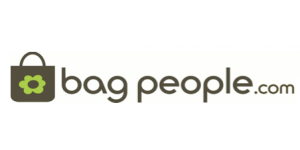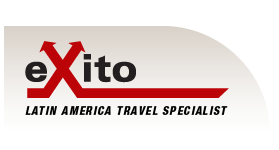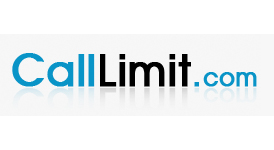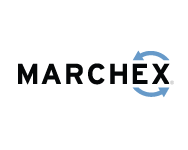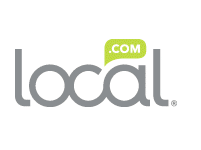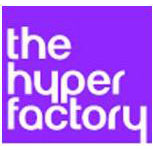 MobileMoxie's SEO and ASO Experts Can Grow Your Online Business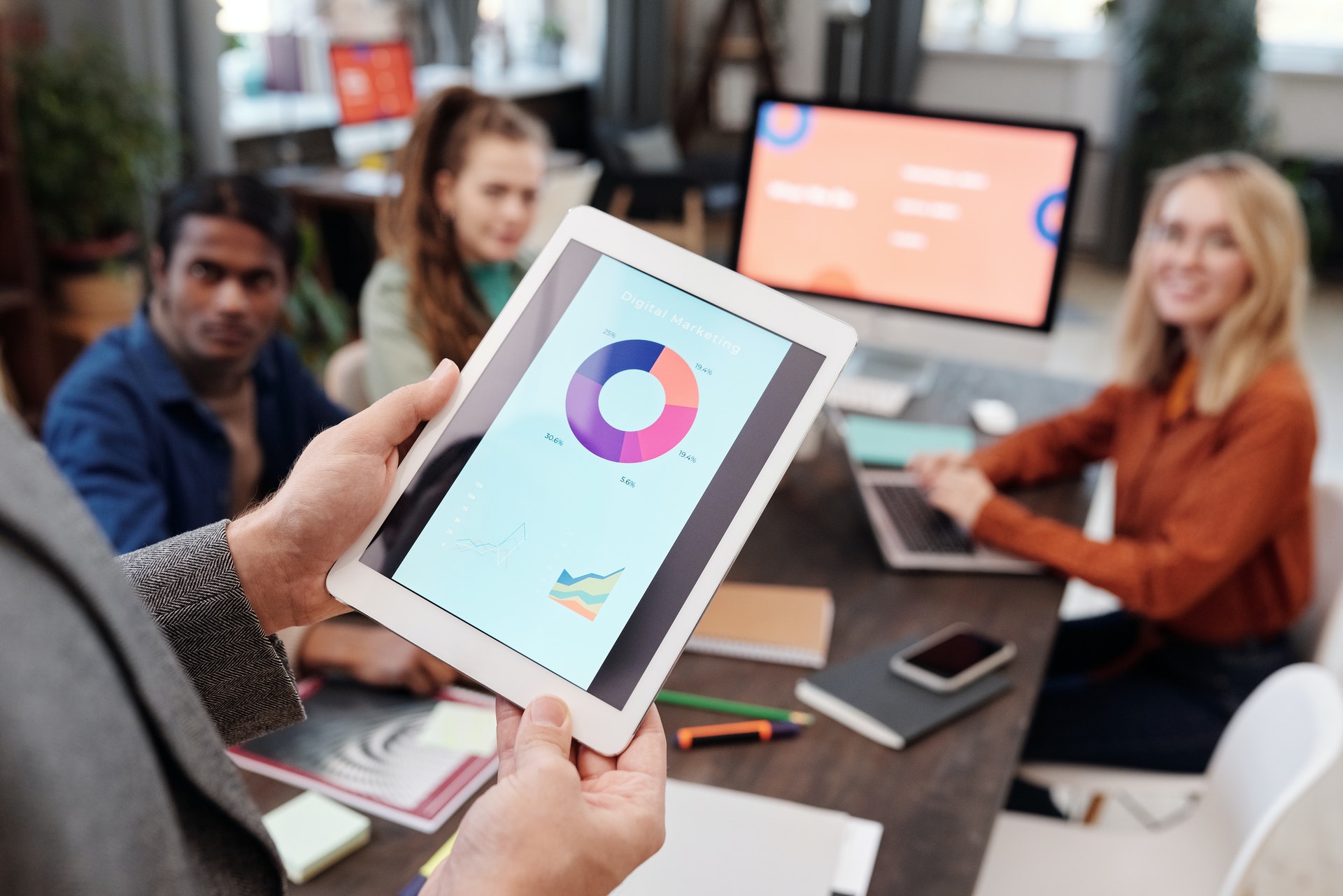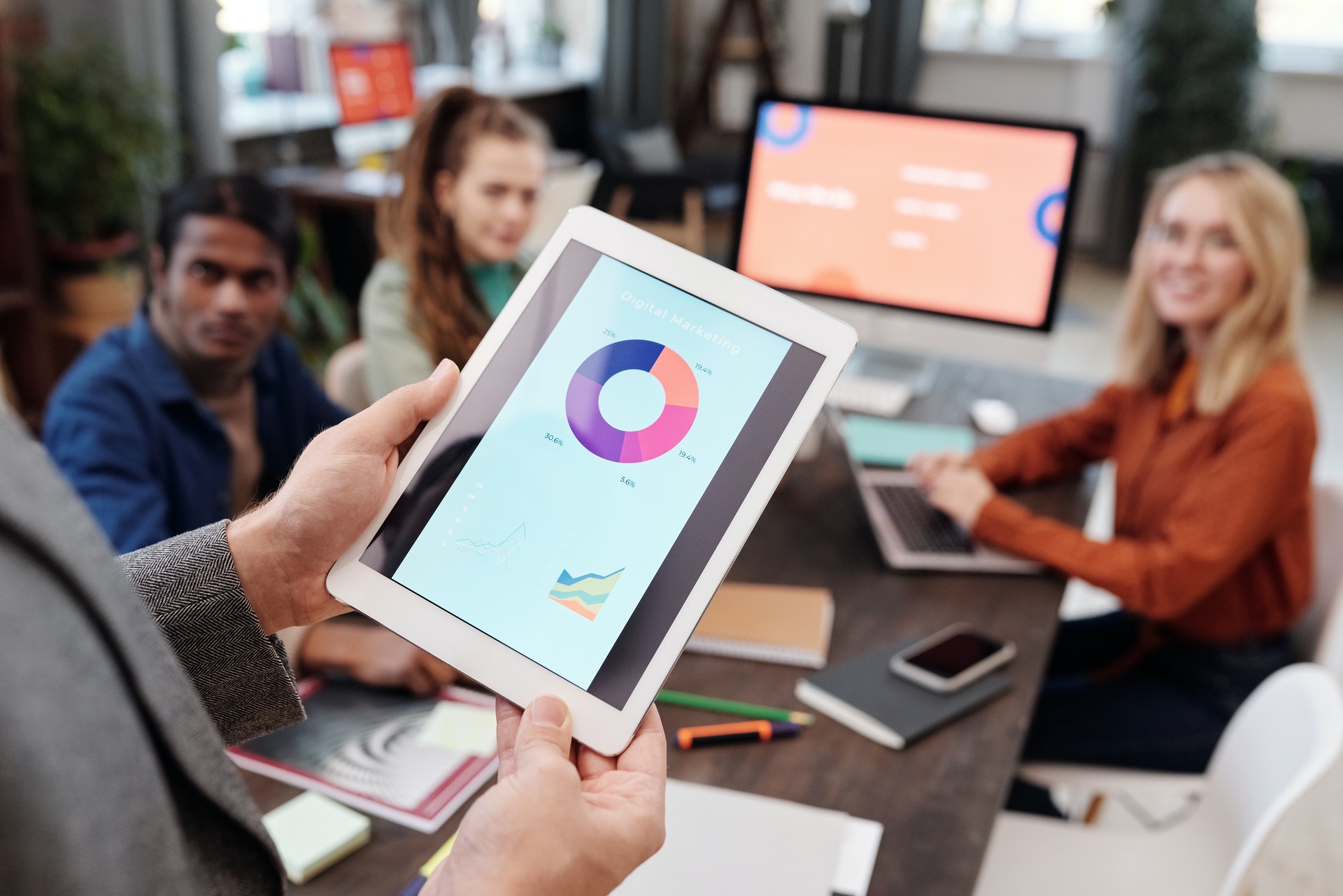 Grow your web traffic using that latest strategies in mobile first SEO practices.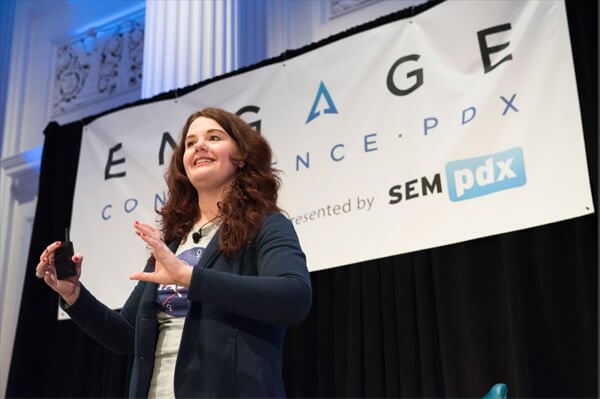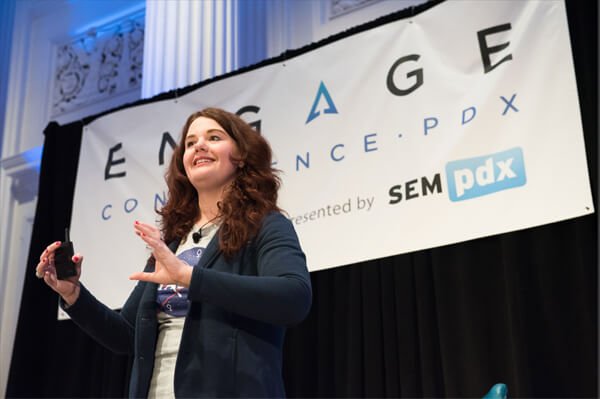 Our team will evaluate your app or site and generate analytical insights into the factors helping and hindering its search visibility.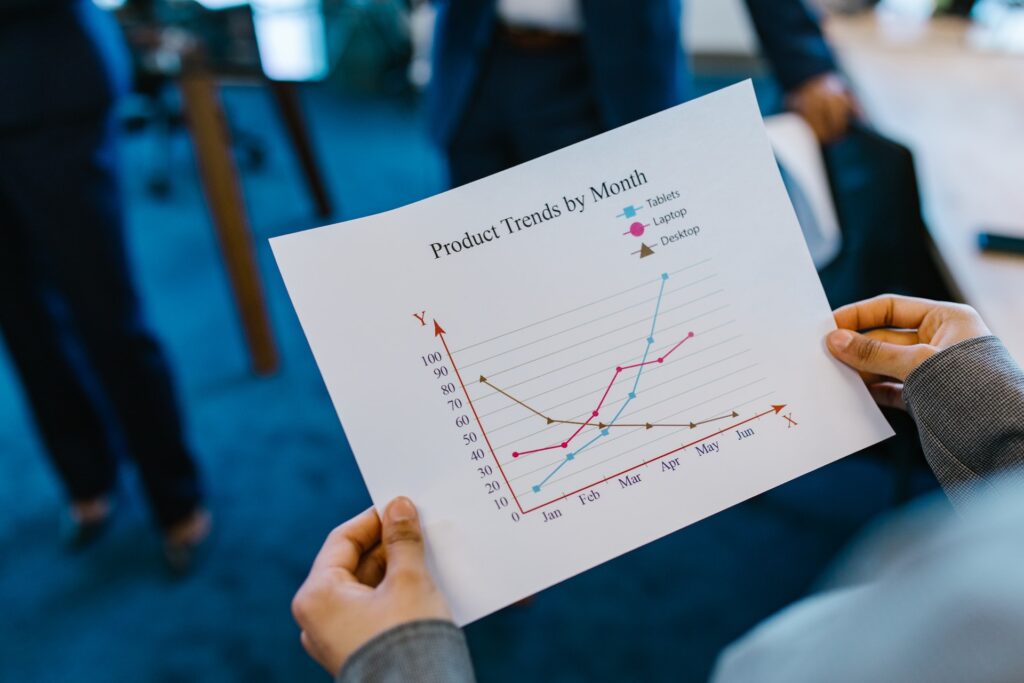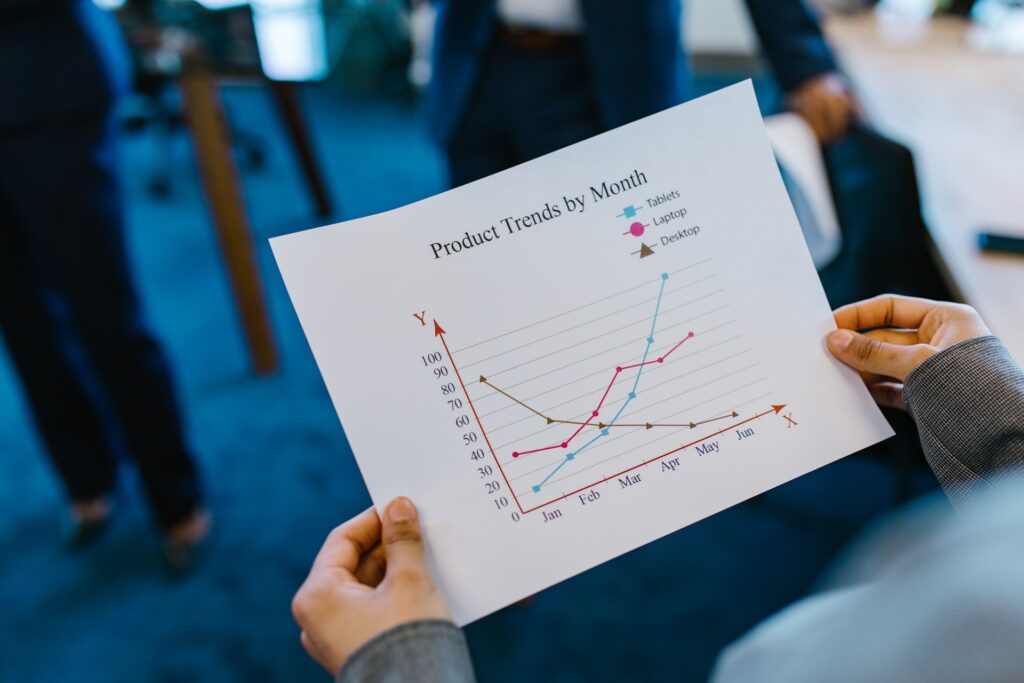 We'll generate a report of actionable steps you can take to leverage the key areas of search that your audience sees but your competitors miss.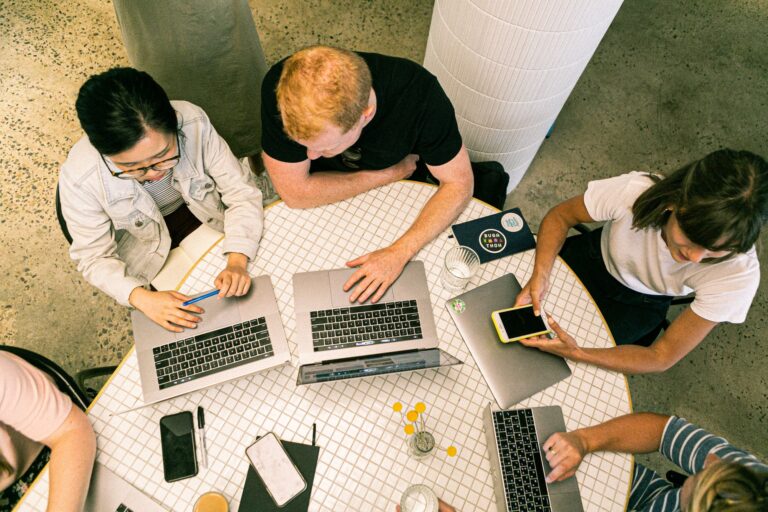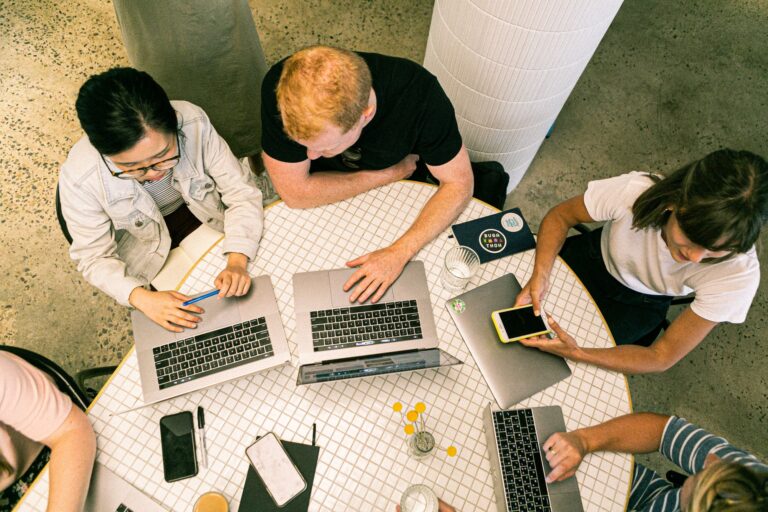 Migrate your site safely and ensure that you bring along its historical record to aid in future SEO efforts.