Interested in Seeing How MobileMoxie's SEO and ASO Experts Can Help Grow Your Online Business or Mobile App?

"Working with Cindy far exceeded any of our expectations. Her deep SEO expertise and extensive industry knowledge was superior to other consultants I've used in the past. Cindy worked through an incredibly short timeframe that involved a detailed deep dive analysis and audit of our mobile SEO performance that ultimately resulted in a set of recommendations that have driven significant immediate and measurable business impact. The audit was by far the best I've seen from someone outside of eBay. It was very thorough, technical, objective and shows a strong understanding of SEO. I highly recommend anyone interested in optimizing for mobile SEO to partner with Cindy who is by far one of the best in the industry."
"I've seen Cindy speak on mobile SEO and international SEO, and she was EXCELLENT! (Also picked her brains afterwards, and she really knows her stuff.) Can't wait to see her speak again this year, at SMX Sydney."
Interested in Learning More About the MobileMoxie Digital Marketing Toolset?
Search Engine Optimization
We'll audit your website to find the organic growth opportunities that will drive business. If you need ongoing advice, we'll set up regular consulting calls to keep your company on track for long-term ranking success. MobileMoxie will provide strategy guidance, and specific, actionable steps to drive traffic, conversions and revenue ASAP.
App Store Optimization (ASO) is a rapidly expanding and dynamic field. MobileMoxie's ASO experts will audit your native app or PWA to quickly identify high-priority actions that will improve organic traffic and downloads for your app. We've developed unique software applications that nobody else has, that allow us to monitor live domestic and international Google App Pack results and easily track and evaluate in-store app rankings to help identify new strategy opportunities for any app.
We've spent a lot of time designing and honing six unique digital marketing tools that give us unparalleled insight into search engine marketing, app store marketing, and conversion rate optimization. We created our search engine tools to test and track live SERP data, our page tools to test and track on-page code variations, and our app tools to test and track live Google App Pack results and changes to iOS and Google Play Store rankings.
MobileMoxie's SEO and ASO Experts Can Grow Your Online Business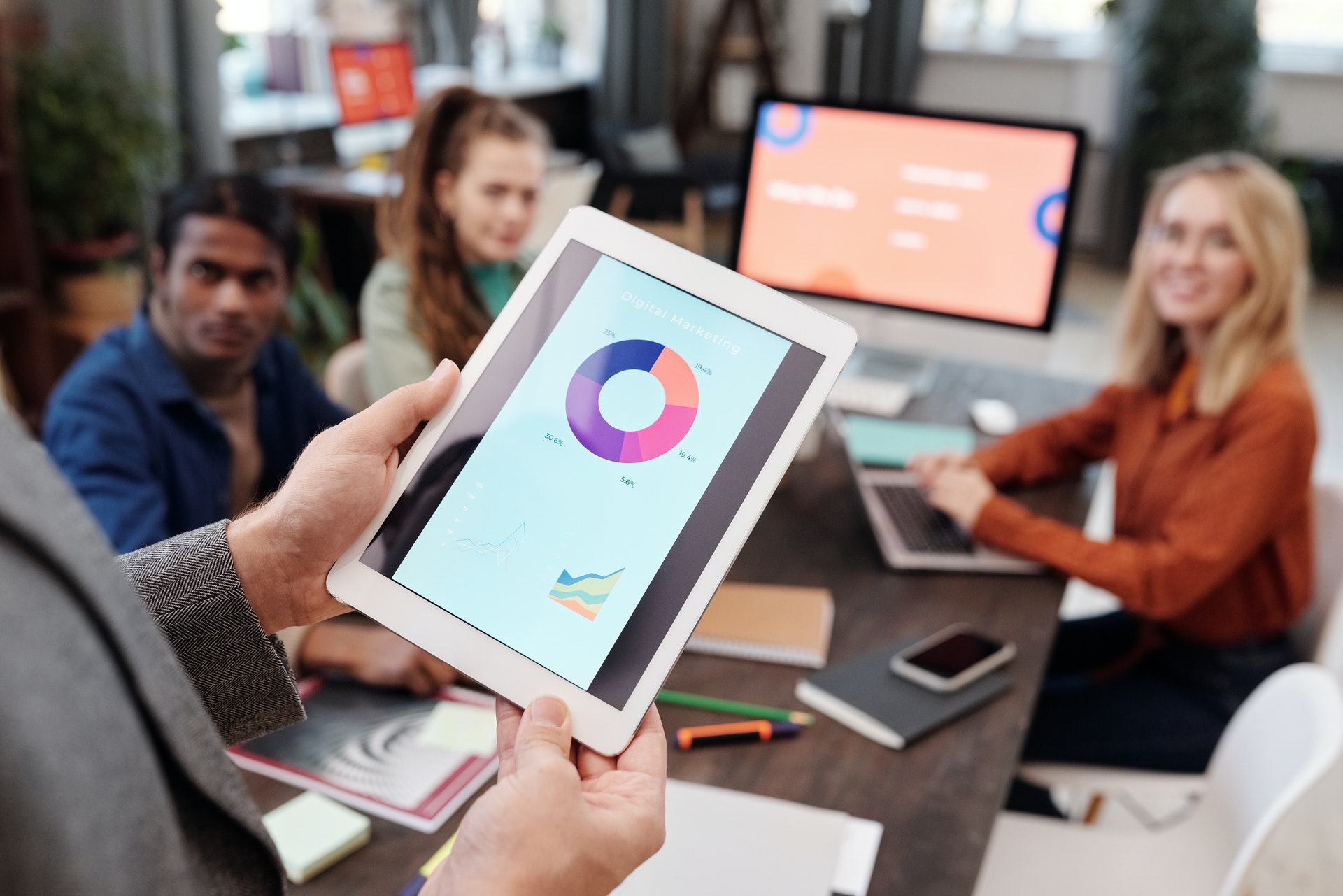 Grow your news and entertainment related web traffic using that latest strategies in mobile-first SEO Best Practices.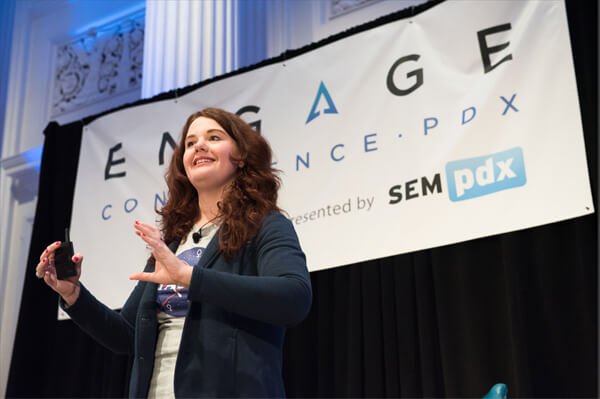 Our team will evaluate the factors helping or hindering your website or apps' search visibility and report on actions that can be taken for rapid improvement.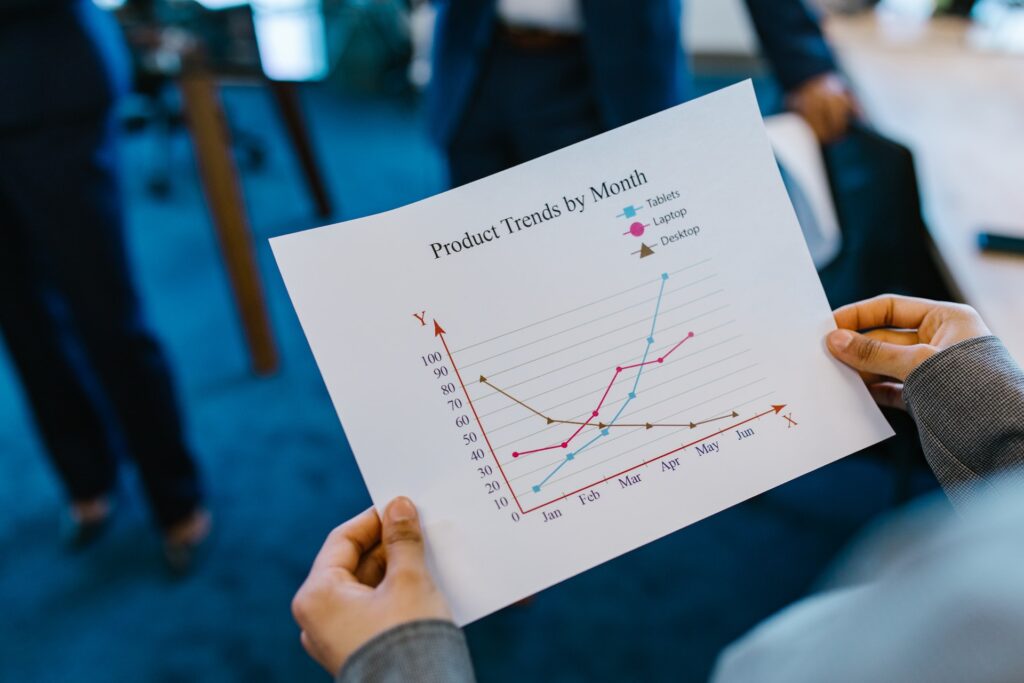 We'll generate and report on actionable steps you can take to leverage the key areas of search that your audience sees but your competitors miss.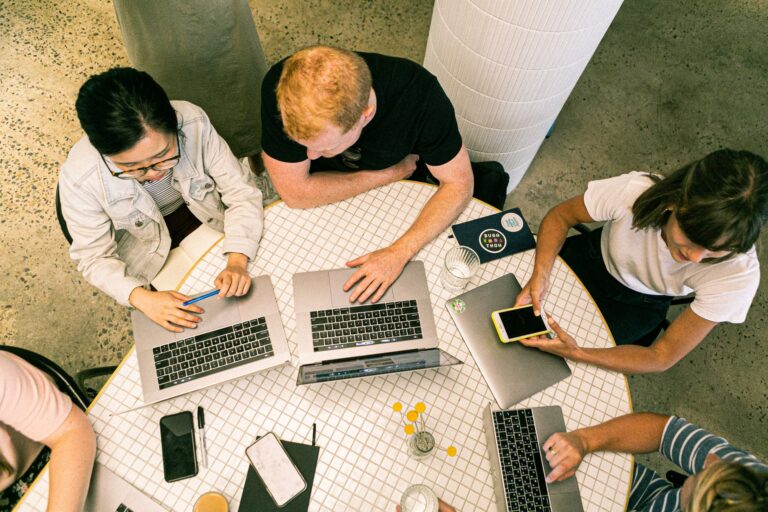 Migrate or re-brand your website or app safely and ensure that you bring along its historical record to aid in future SEO efforts.
Here are just a few of the happy companies that MobileMoxie has provided SEO, ASO, or digital marketing services for.