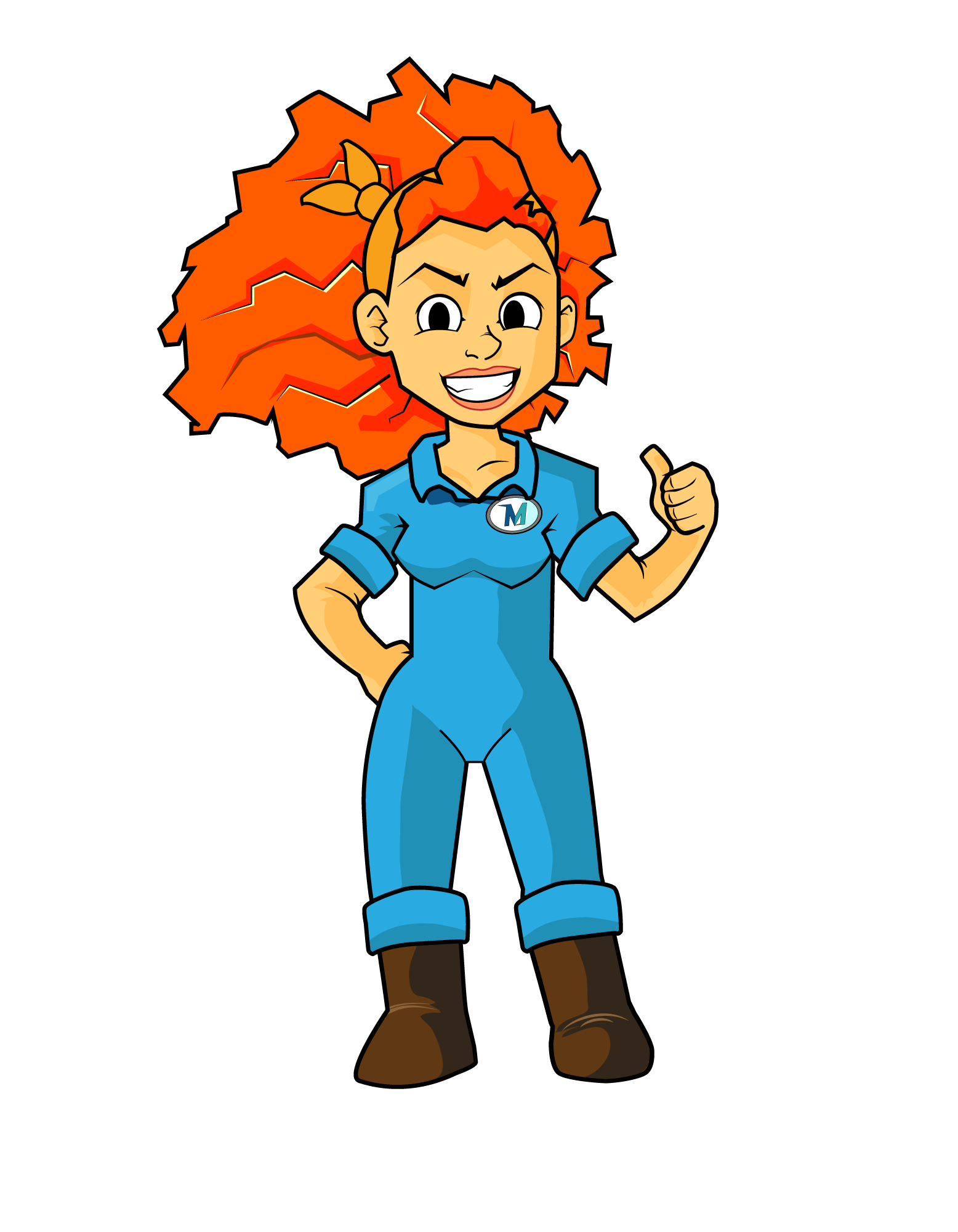 Your customers are mobile and you know that your marketing strategies should be mobile, too. But where should a marketer start and how do you ensure that it will be effective? Mobile marketing can be a challenge – the rules are constantly changing and the devices are diverse. Creating an effective mobile marketing plan usually requires huge amounts of time and effort, but many of us don't have the hours or budget to make the crucial changes that really improve our company's bottom line.
That's why we created the MobileMoxie Toolset!
The MobileMoxie Toolset
is a suite of mobile marketing tools that will help you deliver great mobile experiences to your customers. Whether you're coding a mobile site, testing your performance in mobile search, or working on a new mobile marketing campaign, MobileMoxie can help. Our tools help you create great web experiences that work for everyone, every time, on every device. The MobileMoxie Toolset free for new users. After three uses, you can upgrade to a paid account and get unlimited access to the tools. Once you're a paid subscriber, you'll also get access to exclusive checklists and reports.
Mobile Marketing Solutions in Big and Small Packages
When you're ready to supercharge your mobile marketing and SEO strategy, check out our Consulting Services. We can help your team develop innovative approaches to mobile marketing that will help drive new traffic and revenue. If you're not sure where to begin, we'll audit your mobile site to find growth opportunities. We're determined to bring you great results. Whatever the size of your project, Mobile Moxie is able to create a solution that will work for you. With project based mobile marketing consulting, you get expert knowledge and strategies at your finger tips whether you are just testing the waters of mobile marketing with your first campaign, or you are delving into your hundredth. Project based consulting is a perfect way to ensure your single campaign is optimized with the newest and best mobile marketing practices.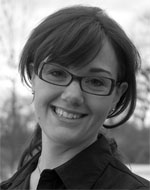 Cindy Krum, Founder & CEO
Cindy founded MobileMoxie (formerly Rank-Mobile) in Denver, Colorado, in 2008 as a way to help companies harness the power of mobile marketing. A pioneer in the mobile marketing space, Cindy saw mobile as a powerful marketing and communication tool that had no solid guidelines and little consistency. She explains, "I wanted to create a brand that could help companies make changes to their mobile marketing assets that would impact the bottom line in a way that could not be ignored."
In addition to helping companies improve their mobile strategies, apps, and websites, Cindy also speaks as a Mobile Marketing expert at many popular marketing conferences around the world. A figurehead in the marketing community, Cindy well is known for her technical expertise, her ability to explain complex problems with clarity and her general thought-leadership in the mobile space.