The MobileMoxie Free Chrome Extension for Conversion Rate Optimization​
Test your landing pages on iOS, Android, and Desktop all in one web extension.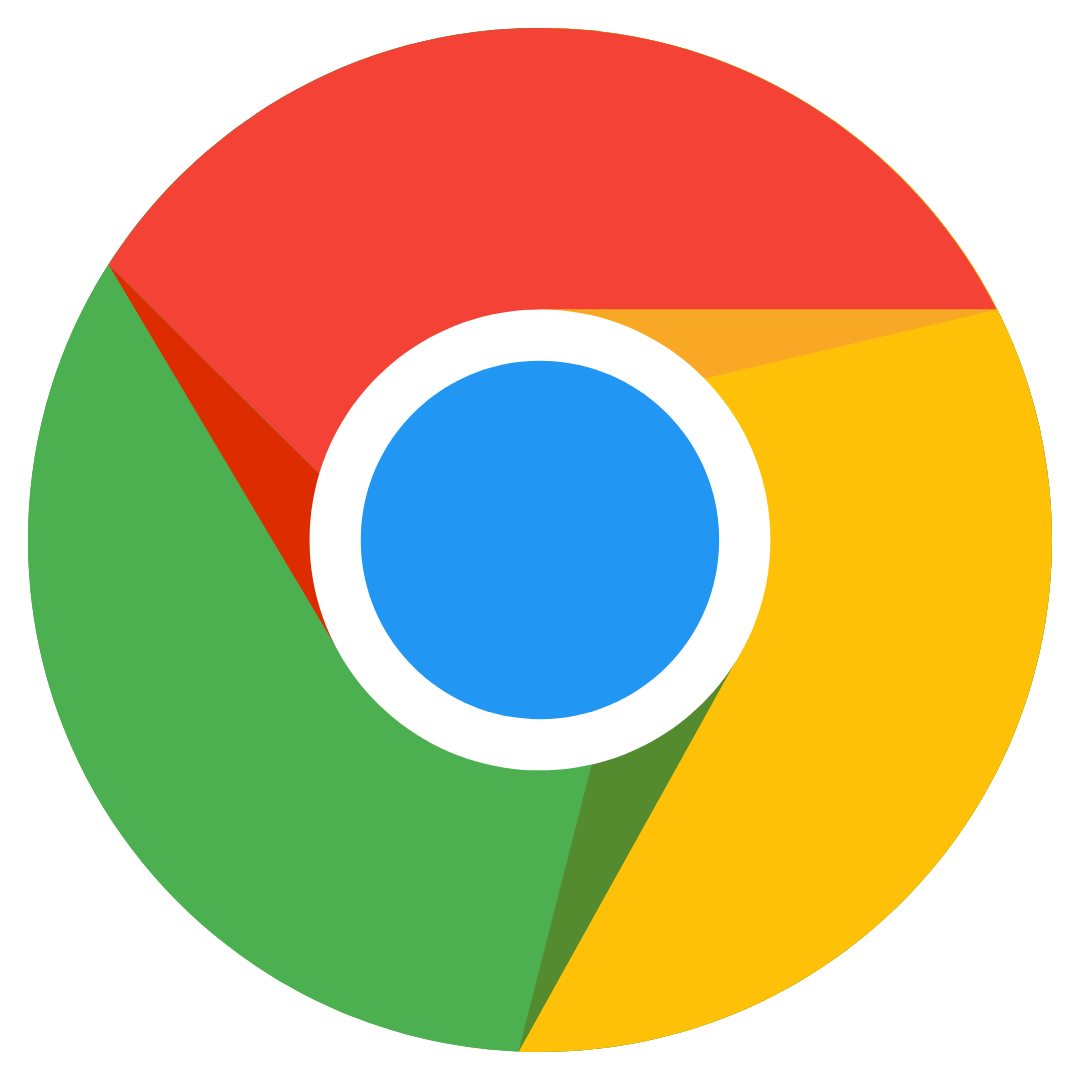 The MobileMoxie Mobile Landing Page Checker Chrome Extension
The Perfect Chrome Extension for Mobile Conversion-Rate Optimization
Looking to up your conversion rate optimization game? The new MobileMoxie Chrome Extension was built just for that. We transformed our most popular tool - the Page-oscope into a Google Chrome extension. Now you can easily test any website landing pages on 50+ mobile phones and desktop with the simple click of a button in your browser. Use this free mobile emulator up to 10 times daily or make unlimited tests with any MobileMoxie plan.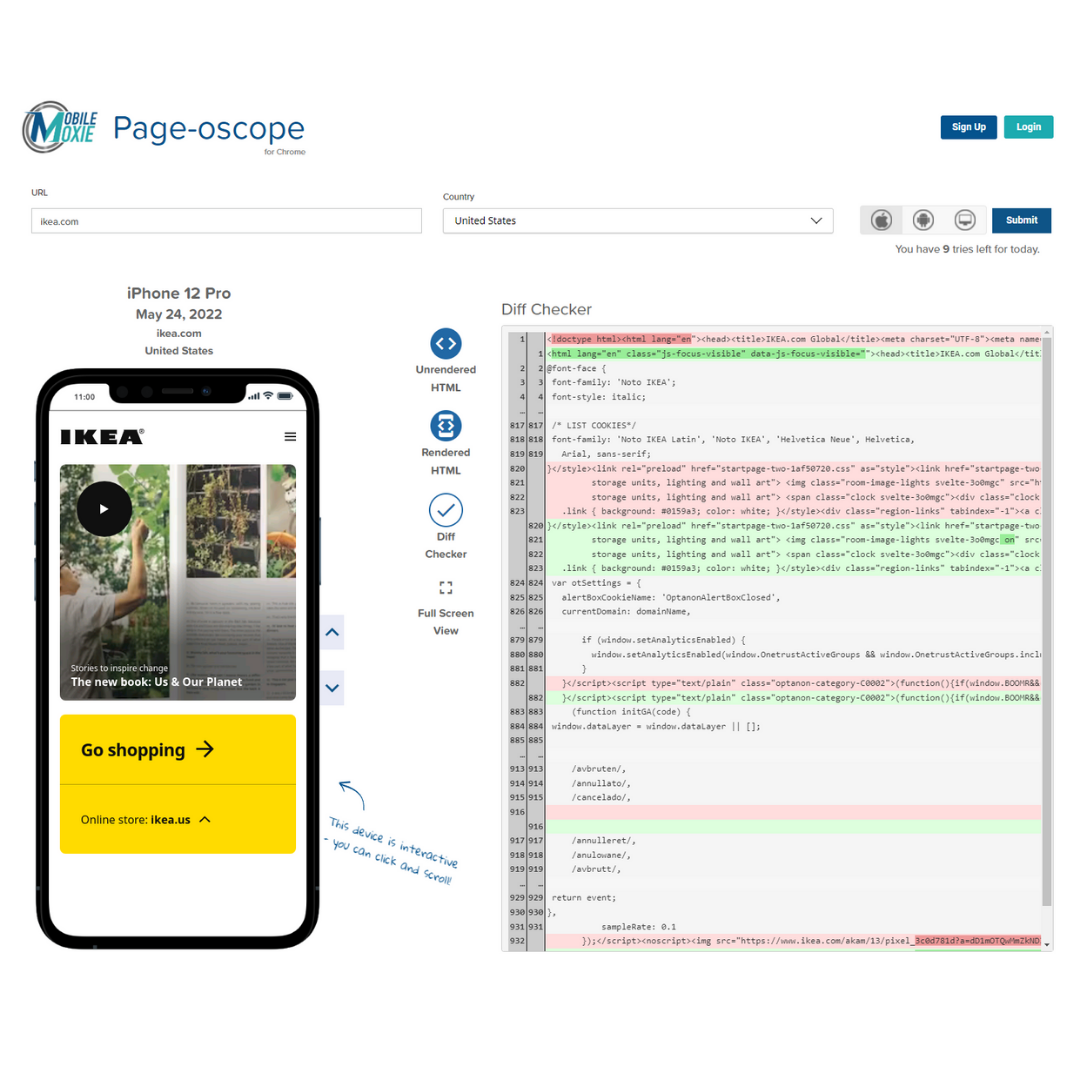 Join the teams that trust MobileMoxie for marketing software and consulting.​