The MobileMoxie Free Chrome Extension for SEO
See live Google search results on 50+ mobile phones & desktop in an easy-to-use Chrome Extension.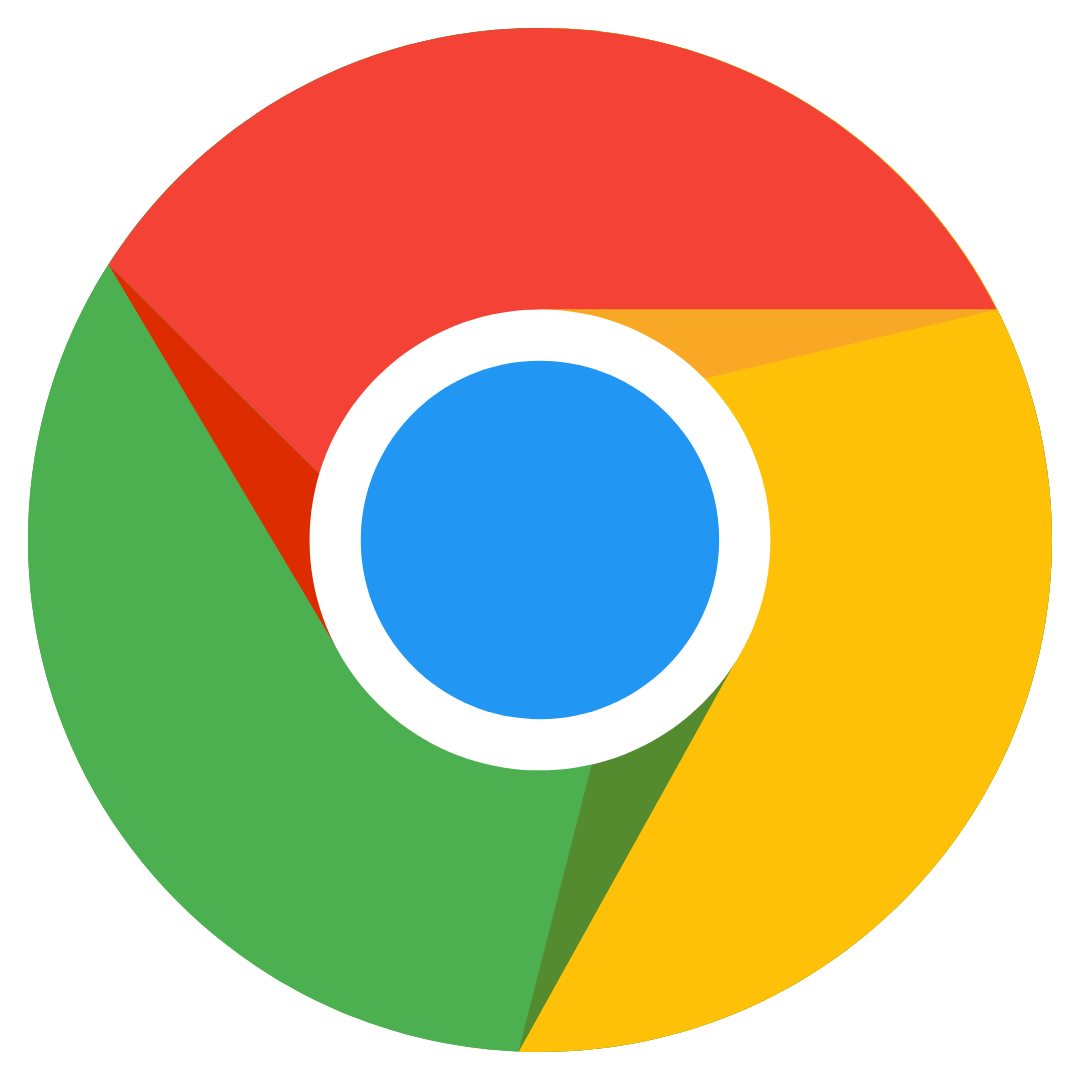 The MobileMoxie Free SERP Checker SEO Chrome Extension
Test Live Search Results on the Spot, Anywhere in the World
Improve your search engine optimization (SEO) arsenal with the free-to-use SERPerator Google Chrome extension. Our SERP checker Chrome extension tool allows you to live test search results on iOS, Android, and desktop devices! Use the tool to live-test a search result from anywhere in the world so you can evaluate how results change with location. You even get a parsed numeric representation of the search result with important statistics like Pixels from the Top, Percent of SERP Makeup, and more!
The best part? The new extension is completely free to use! You'll get 10 free tests everyday with no login required.
(We really do just want to make awesome tools!)
Pro tip: Switching between iOS, Android, and Desktop won't use additional tests.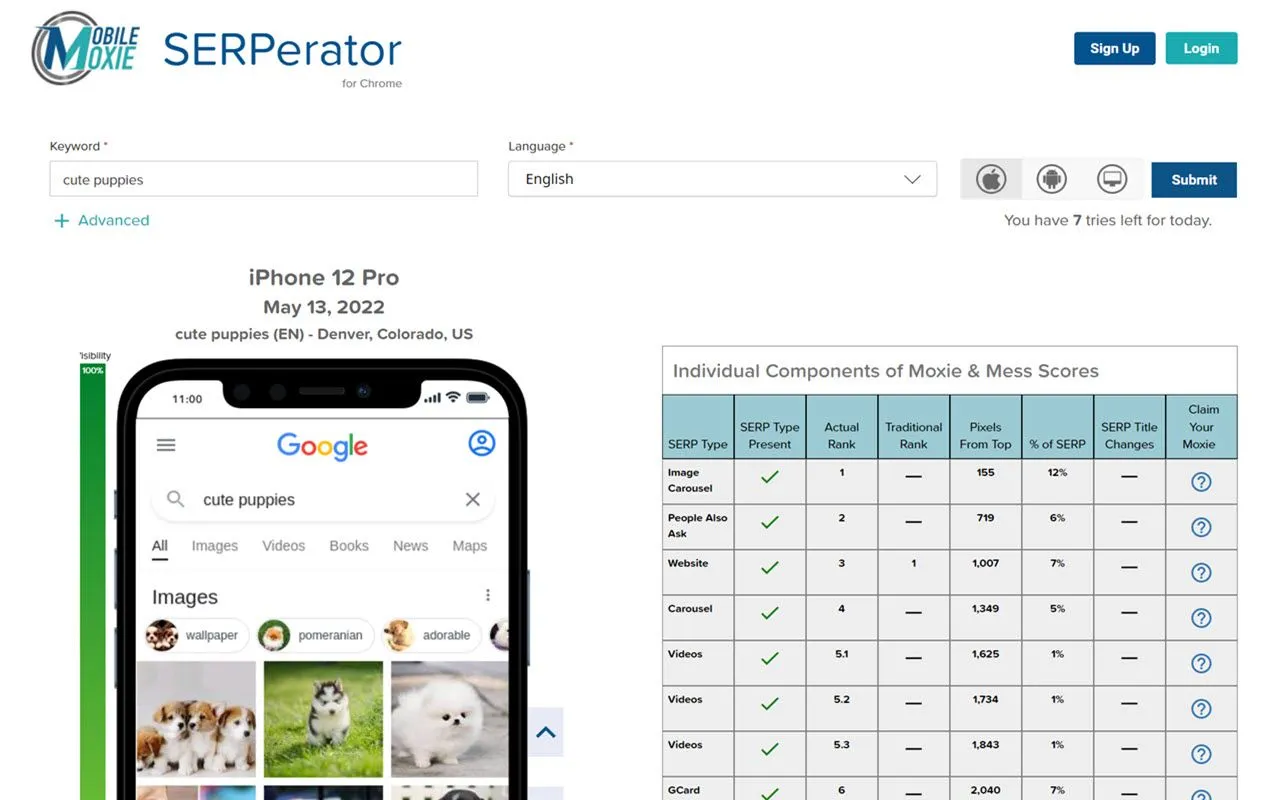 Join the teams that trust MobileMoxie for marketing software and consulting.​