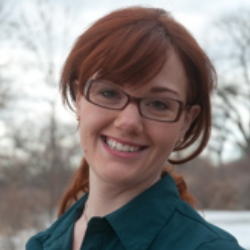 Cindy Krum
Cindy Krum is the CEO and Founder of MobileMoxie, where she has been doing mobile marketing long before the iPhone even existed (you remember WAP browsers, right?). Known for her unmistakable firey red hair and technical expertise, Cindy is a thought leader in the search industry and the author of Mobile Marketing: Finding Your Customers No Matter Where They Are, which gets 4.5 stars on Amazon. When she's not traveling to conferences around the world or advising clients on mobile SEO, responsive design, mobile site migrations, and site-speed optimization, Cindy can be curled up on a couch with her cats and a good audio book!
Supported Charity
Planned Parenthood
"Because women make up more than 50% of the population, and they deserve access to great health care!"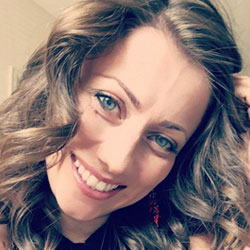 Denica Masby
Denica, known as D, specializes in International ASO and SEO, as well as relations between the Knowledge Graph and Language. She holds a master degree in Marketing Communications from the University of Denver, and is a co-author and lead researcher for the epic Entity & Language Series. With over 15 years of business and broadcasting experience, D provides MobileMoxie's clients creative strategies and tactics to increase profitability and brand awareness using advanced, language and entity-oriented SEO & ASO techniques. When she is not working, she is exploring new cultures through traveling and food.
Supported Charity
Big City Mountaineers
"Because Colorado kids deserve to know somebody believes in their future!"