Live Testing in the Page-oscope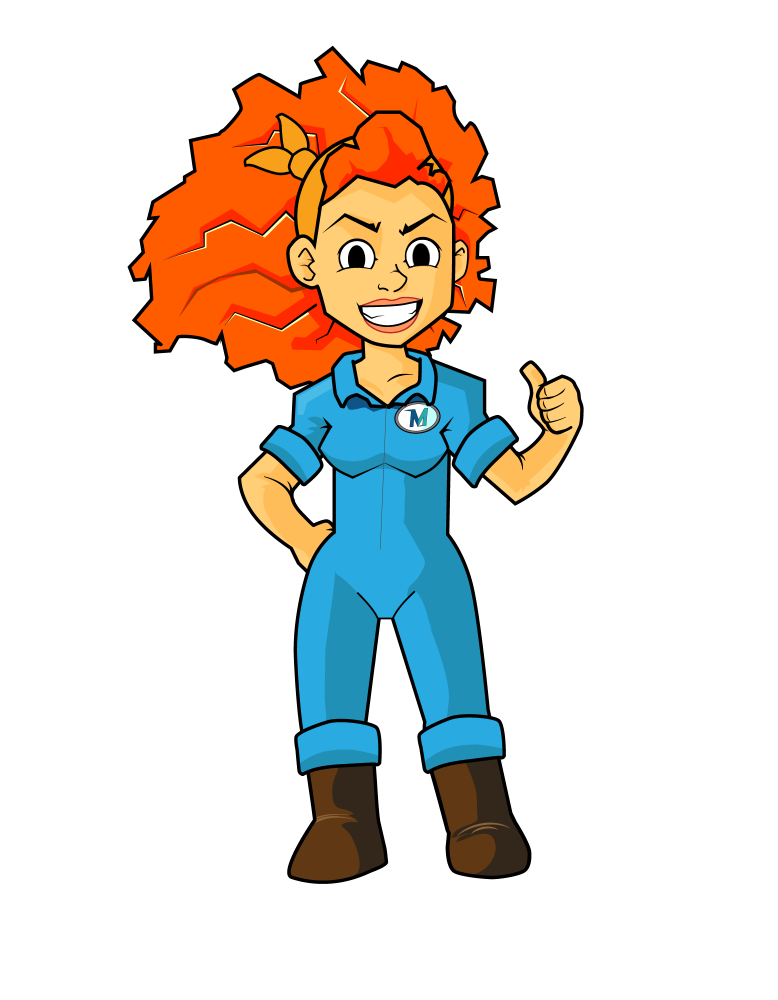 New to MobileMoxie? We're here to help.
The Page-oscope Landing Page Tester
Free members get 3 free Page-oscope live tests each month. Try it out here.
Sign up for any paid plan and get unlimited tests.

Functions of the Page-oscope
The Page-oscope is our live landing page testing tool that allows you to test your landing page (or any other) on 50+ mobile and desktop devices, from any country in the world.

Select a country to test from, and add your pages URL, then select two devices you'd like to test with. Click run live test and the Page-oscope will show you how the URL appears on the two devices as if it was made right now in the country you selected. This is super useful to gauge localization settings.