The MobileMoxie SERPerator

A SERP Checker Tool so you can See Live Google SERPs on 50+ Mobile & Desktop Devices, from Anywhere in the World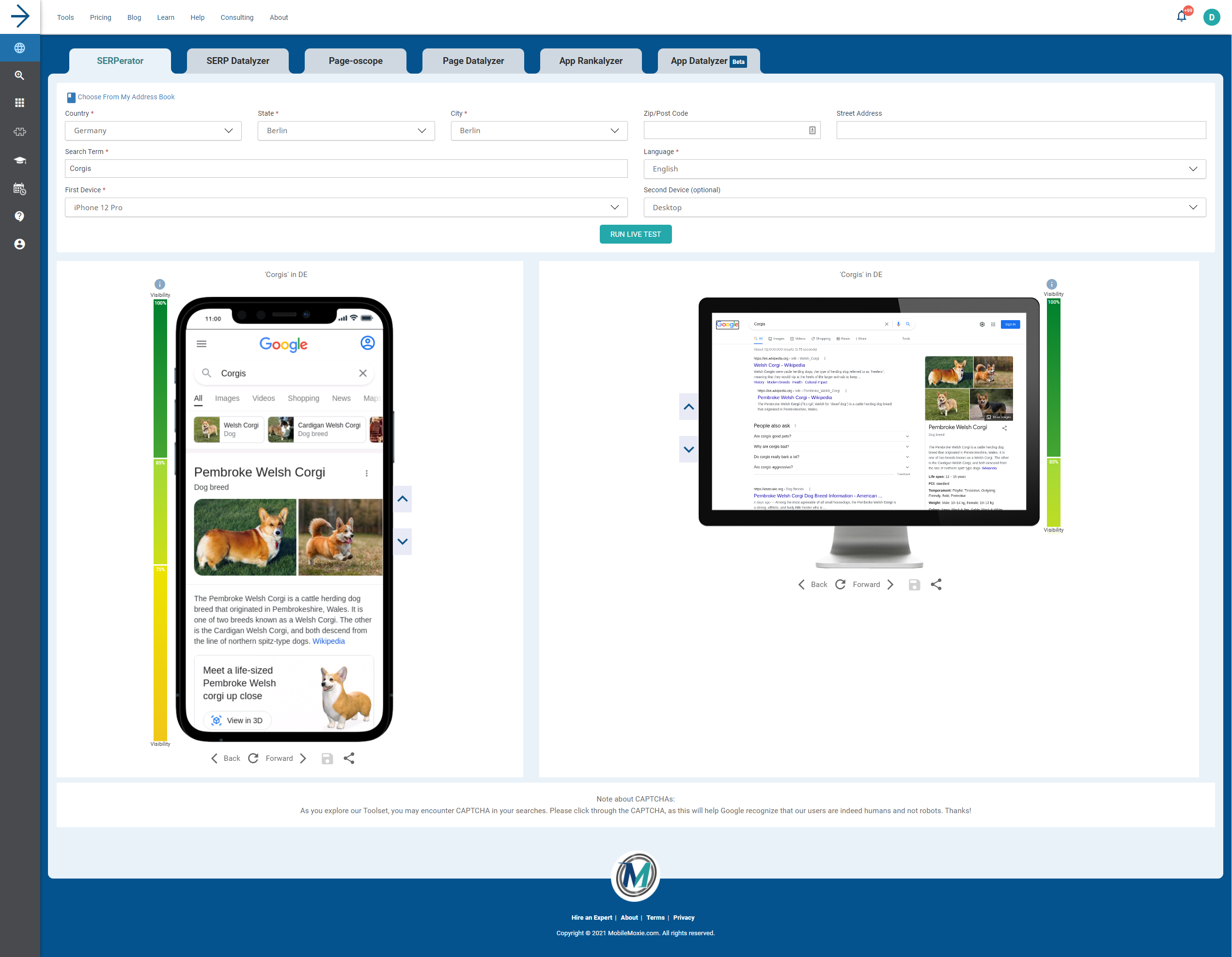 How Does the SERPerator Work?
Companies that Love MobileMoxie...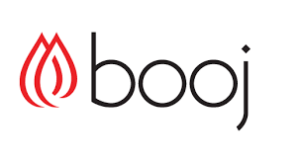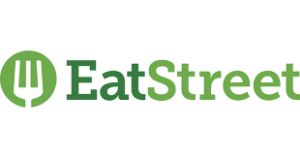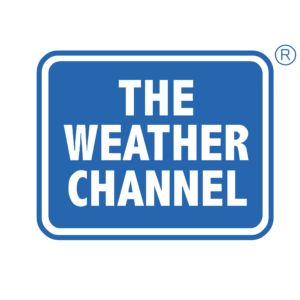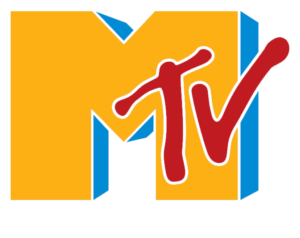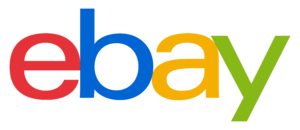 SERPerator - Live SERP Checker for SEO
The SERPerator Live SERP Checker Use Cases
The SERPerator Includes
Fully Functional and Interactive Device Emulations
What's the Difference Between the Free and Paid SERPerator?
The free SERPerator and paid SERPerator work exactly the same and have the same functions. However, in the free tool, you're limited to three SERPerator tests per month. With the paid version, you get unlimited live tests & access to our SERP Datalyzer which lets you automatically capture and archive these results over time. 
Learn more about the SERPerator and how MobileMoxie got started in this blog interview with our CEO, Cindy Krum.